Financing at JFC Auto Wholesale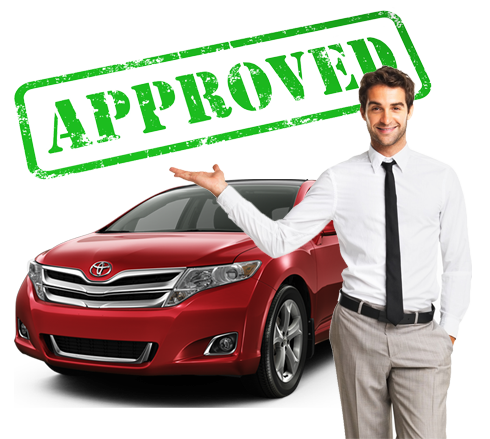 One stop, multiple financing sources accomodating a wide range of customers. Personal and commercial options with A, B, and C credit levels.
Financing as simple as our car prices.
It's no pressure, hassle-free, and your financing choice never alters the price of your car.
No surprises, no regrets.
We will clearly explain your financing contract, how the financing works, and the charges that apply.
Or
Buy it on the spot.
If you aren't financing, we accept cash, certified check, or electronic transfer.